VIRTUAL EVENT PRODUCTION

CASE STUDY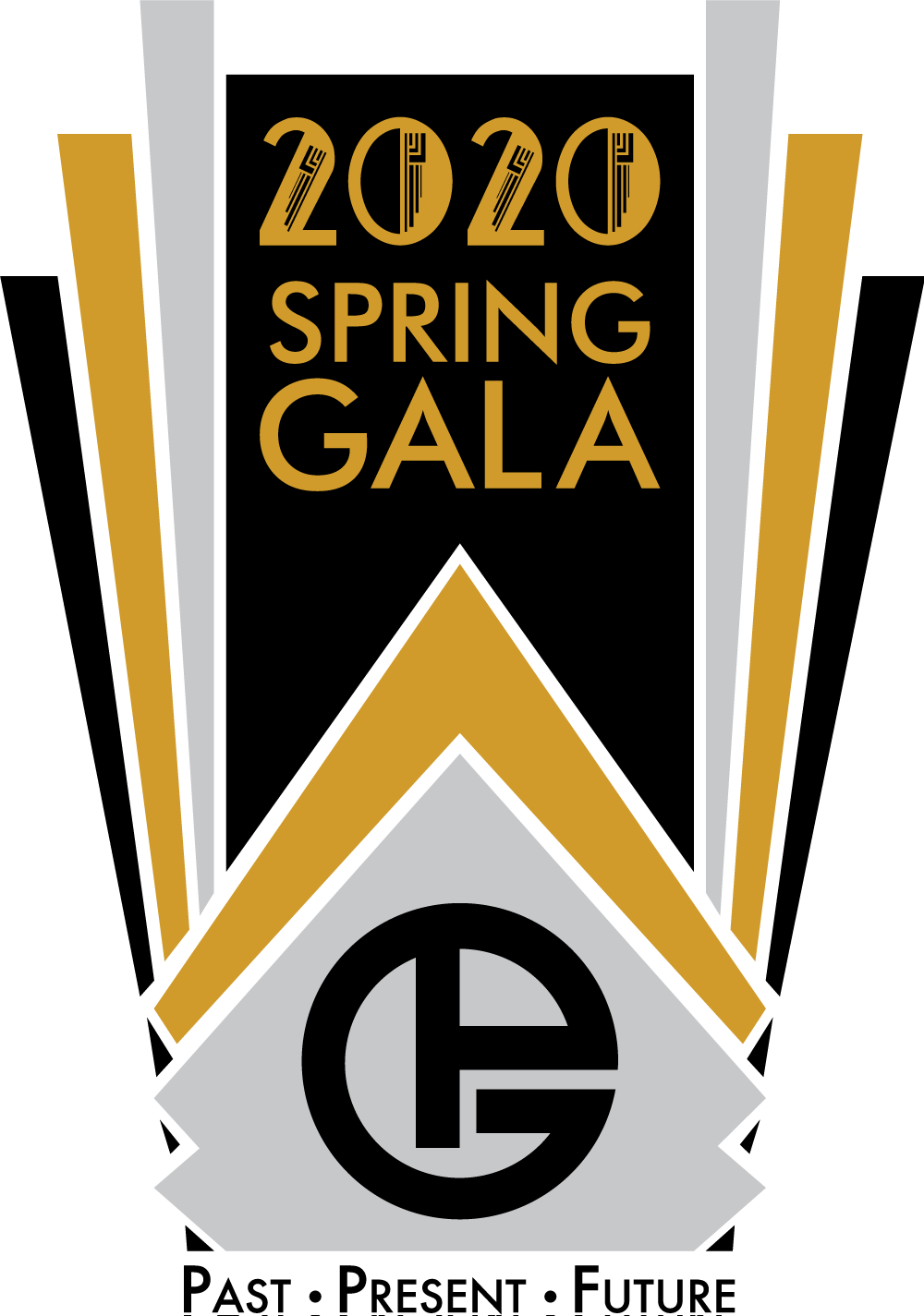 Georgetown Preparatory School
Virtual Spring Gala
Saturday May 2nd, 2020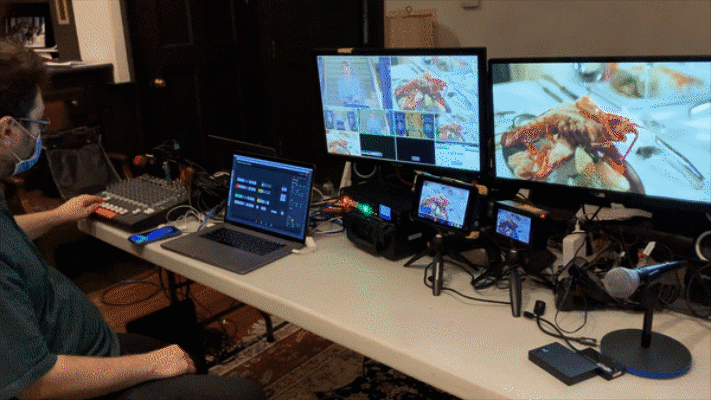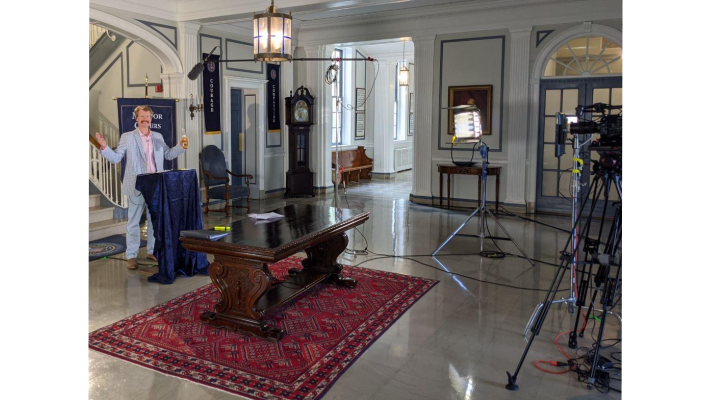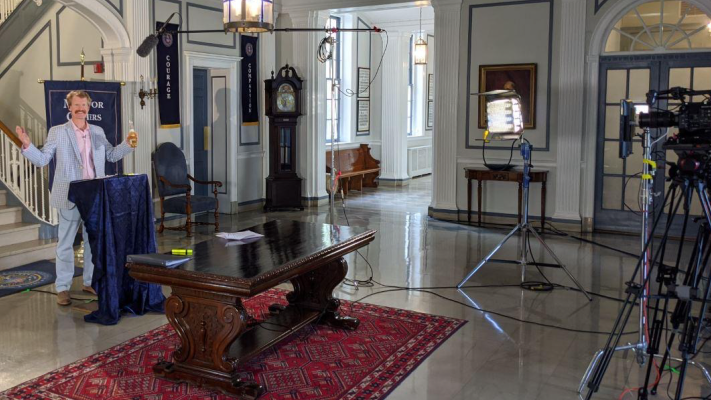 In their efforts to help flatten the curve of the global pandemic in their local community and beyond, Georgetown Prep School made the difficult yet admirable decision on March 27th, 2020 to go virtual with their annual Spring Gala, to be held on May 2nd.

Every year, the families, staff, and alumni of Georgetown Prep look forward to celebrating the spirit of the community at the Spring Gala. In current times, the school felt that it was more important than ever to reinforce the strength, solidarity, and unity of their community.

GIGS was hired to create a virtual experience that would provide viewers with the same sense of community as an in-person celebration. In conjunction with the school, GIGS designed and executed a three-hour livestream of original, entertaining, and inspiring content that helped the school achieve unprecedented fundraising numbers.
Services
Live televent broadcast to nearly 500 concurrent viewers and 3,000 unique playbacks with capacity to switch seamlessly between multi-camera livestream, media playback, and remote webcam interviews
Event Management in month leading up to event as well as on-site production management with full service technical crew
Televent original concept, consultation, brainstorm, and design
Custom media + video design
Custom branding and interactive logo design
PHASE 1
Preshow
The first segment of the live online event was a "red carpet" preshow. Videos documenting life at home during lockdown were screened between announcements about the ongoing auction and pre-recorded messages from the alumni and other prominent members of the Georgetown Prep community. All original videos featured in the preshow were conceptualized & directed by GIGS and created by Georgetown Prep students.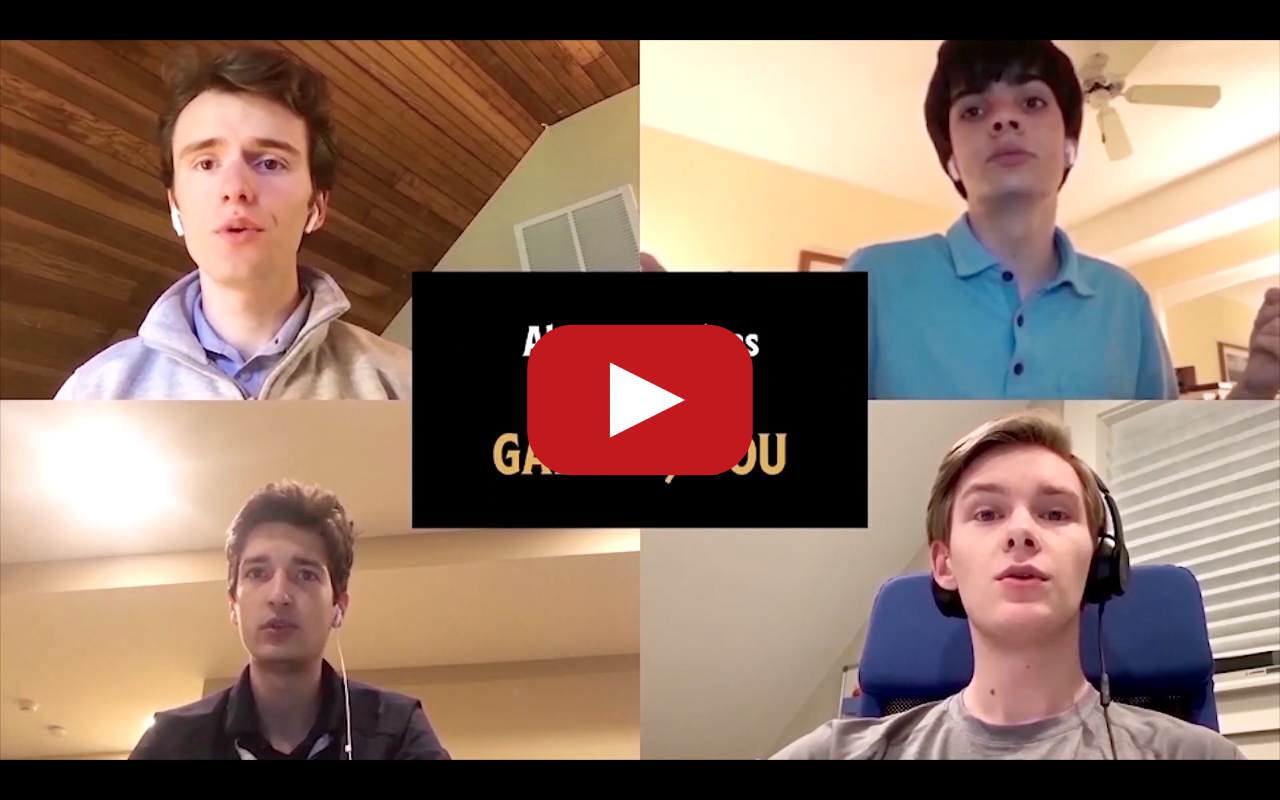 PHASE 2
Main Program
The Master of Ceremonies and President of the School spoke to viewers live from Boland Hall at Georgetown Prep. Both the MC and President were equipped with a monitor playing back the program in real time, giving them the ability to see & hear each other and therefore ensure seamless handoffs between segments.

Auction items were highlighted via pre-recorded videos produced by GIGS. GIGS worked in conjunction with C2 Auctions to show viewers the live "scoreboard' of donations throughout the Raise the Paddle portion of the evening.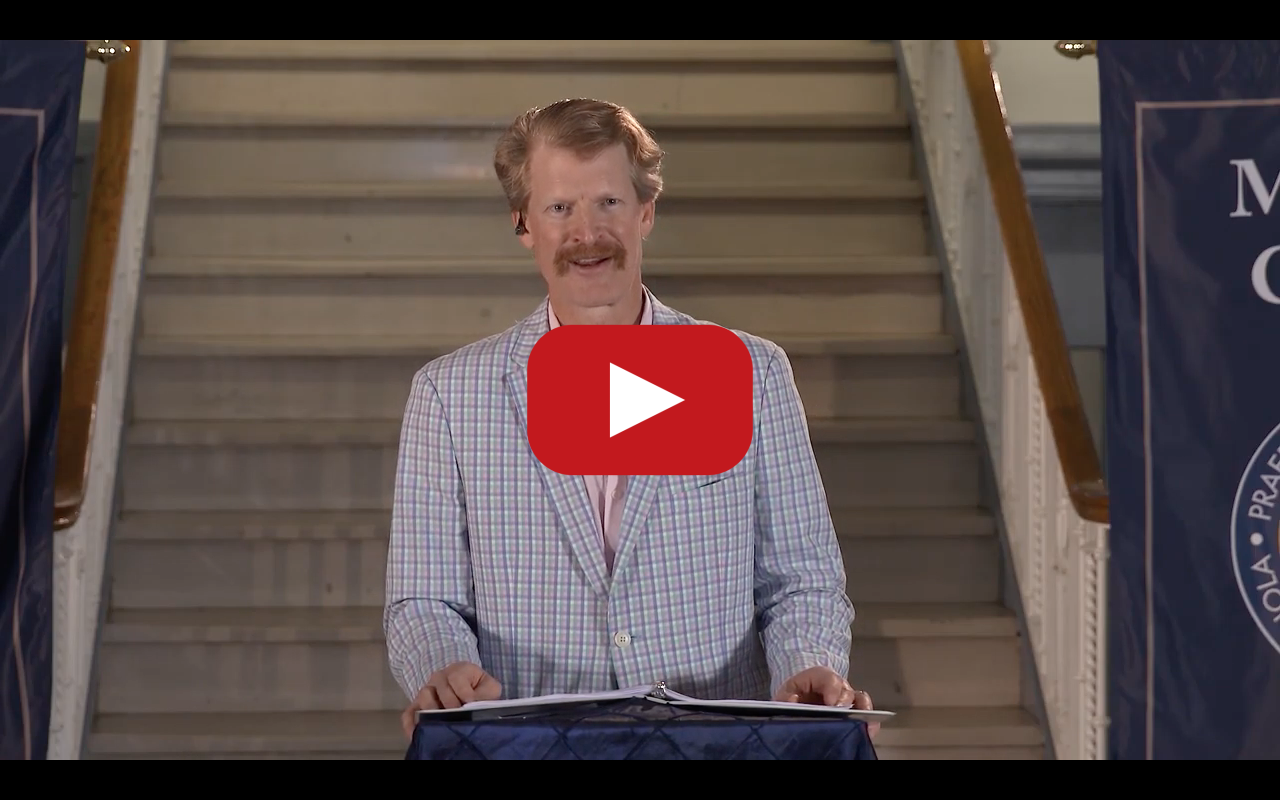 PHASE 3
Postshow
Hosted by GIGS' owner and GP Alum Sean Gaiser, the Gala post show consisted of original musical performances by a variety of GP Alumni. The postshow was designed, directed, and edited by GIGS.